Welcome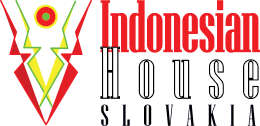 A can-do spirit full of
T
he vast changing world of the global economy requires unlimited access to information as tools to collaborate and compete. The presence of adequate facts and figures has become a necessity now more than ever. Indonesian Embassy in Bratislava is proud to take part in promoting Indonesian economic development as well as strengthening economic cooperation with Slovakia by creating this platform called
Indonesian House Slovakia
. This acts as a dedicated virtual platform aiming to provide suitable information on Indonesia's trade, tourism, investment, and culture for all stakeholders. This platform is a showcase of Indonesia's potentials, capacities, and opportunities, including reliable profiles of Indonesian businesses.
Indonesia at a Glance
B
eing the biggest archipelagic country in the world, Indonesia is renowned for its underwater beauty with highly varied coral reefs and marine biota, the scenic beauty of mountainous areas, and well-preserved tropical forests. With more than 1340 ethnic groups and their distinct customs and cultures, Indonesia continues to be one of the most ethnically diverse nations in the world.
Indonesia has been praised by OECD as a Southeast Asia's largest economy with abundant natural resources and a rising working-age population ratio. Meanwhile, the World Bank acknowledged Indonesia as one of East Asia Pacific's most vibrant democracies, emerging as a confident middle-income country while maintaining political stability. Indonesia economy has been proven resilient to survive two economy crises in 1998 and 2008, with its growing GDP and prudent macroeconomic policies and progress in structural reforms. This has been an outstanding character of the country's development in competitiveness and the business environment. We surely hope to capture your attention to Indonesia, emphasizing it to our robust economy, abundant tradition and fusion of culture. We are confident this platform would lead to prospectus and stronger cooperation and generate more collaborative creations between Indonesia and Slovakia in the future.
About the Symbol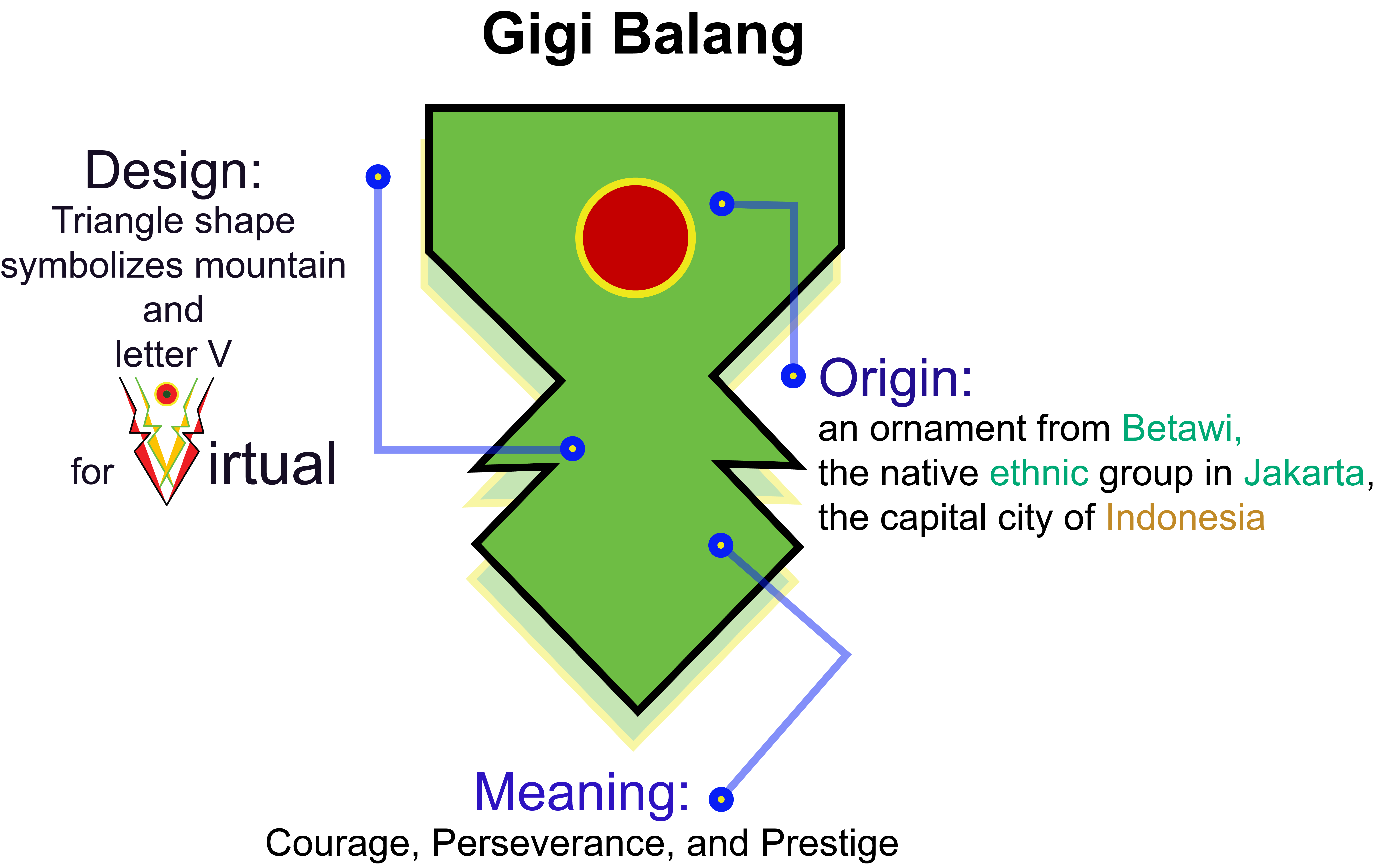 T
he symbol is inspired by
Gigi Balang
, an ornament originated from
Betawi
culture of Jakarta. This triangle shape ornament called
tumpal
primarily symbolizes mountains, however it symbolizes the letter V for Virtual on this platform.
Gigi Balang
embodies a can-do spirit full of
courage, perseverance,
and
prestige
.
Further information
Embassy of the Republic of Indonesia
Brnianska 31, 811 04
Bratislava
Phone / Fax
(+421 2) 544 19886 / (+421 2) 544 19890
Email
bratislava.kbri[at]kemlu.go.id