Business Opportunities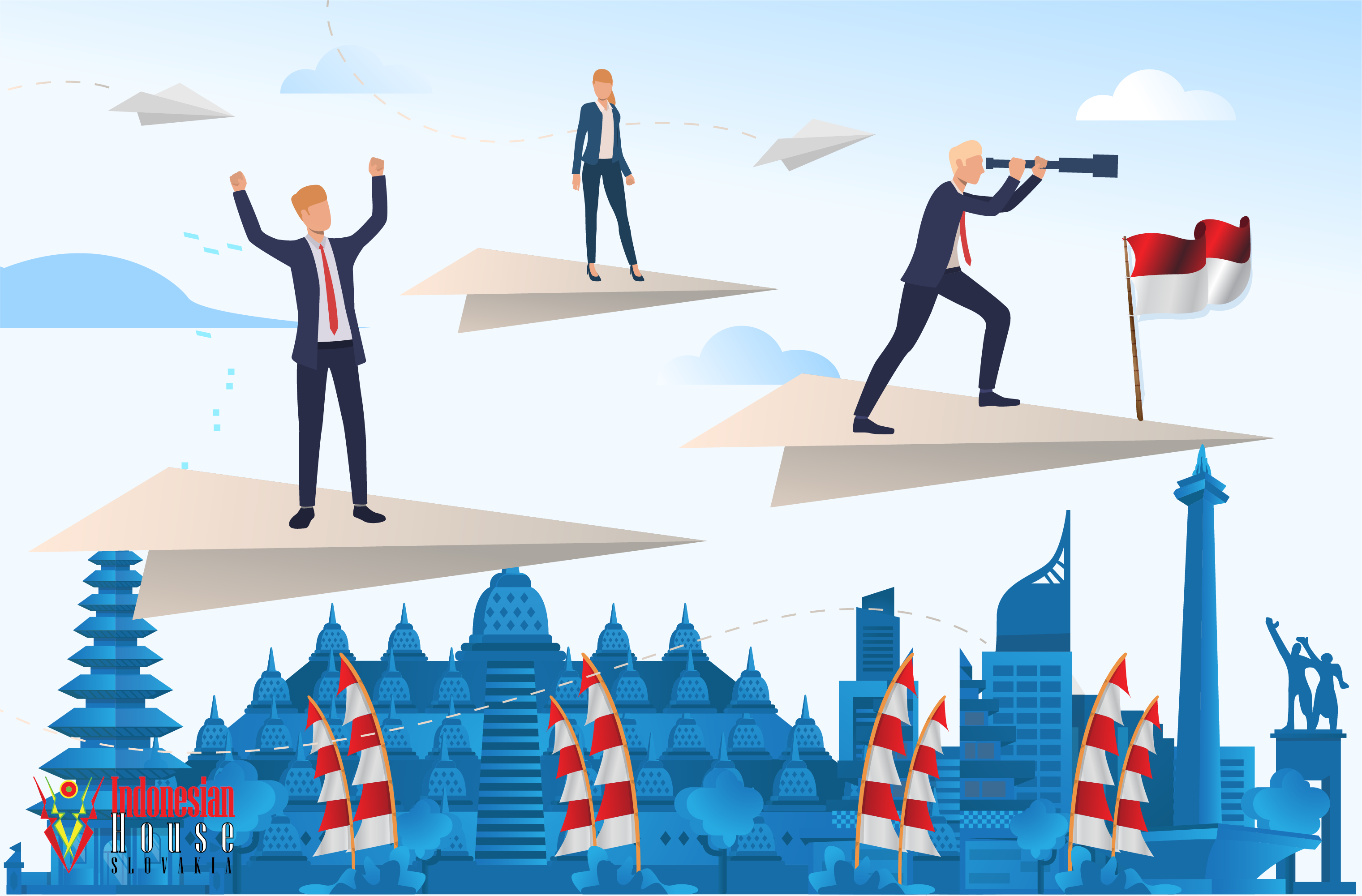 Based on the Investment Realization Report Quarter II 2020 released by Indonesian Investment Coordinating Board, the investment realization of Slovakia in Indonesia reached less than US$ 1 million (4 projects).
As the largest tropical archipelago located in the cross road between the Indian and the Pacific Oceans, Indonesia is the home to various industries and abundant with natural resources, as well as large productive population.
Find the business sector that interests you the most and take one step closer to expand your business in Indonesia.
Indonesian Investment Coordinating Board has compiled the business opportunities in remarkable Indonesia.