General Information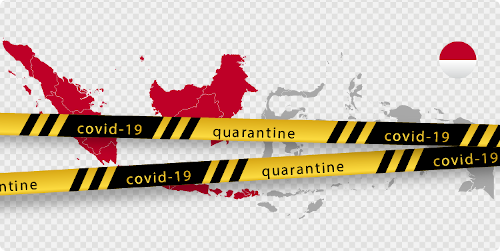 Here are additional measures of the Indonesian Goverment in relation to Covid-19 response and Indonesian Government Policy on the development of Covid-19 outbreak.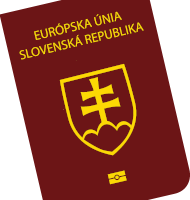 Planning to visit Indonesia soon?
Here are some formal things to check to make sure you can enjoy the wonders of the archipelago!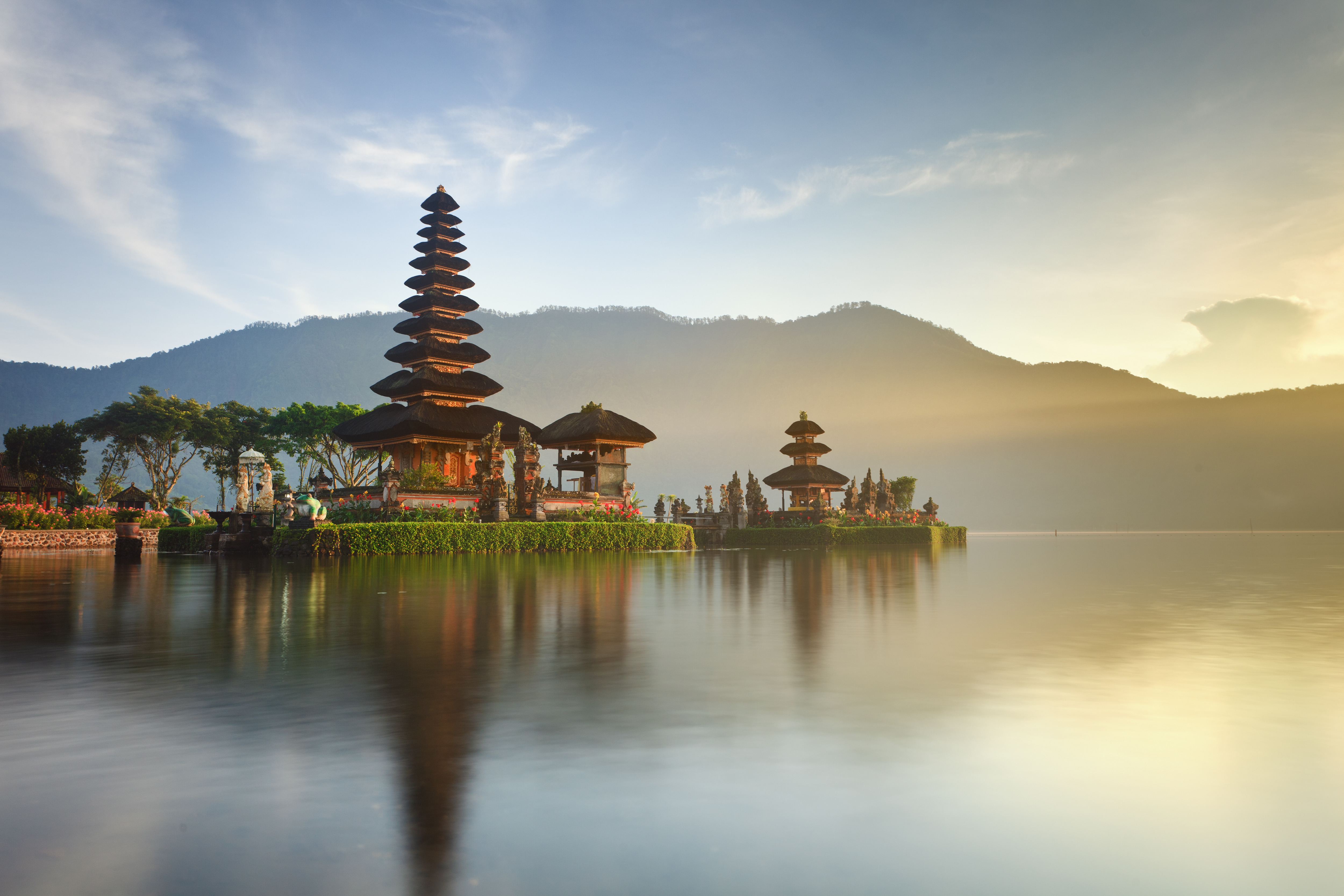 With an abundance of ethnical and cultural diversities, as well as biodiversity, Indonesia is an ideal tourism getaway.